IPNAS 4.0
The 4th generation Precision Laser Mapping and Navigation system, 1.8x precision of mapping, the power of cleaning efficiency increased by 50%.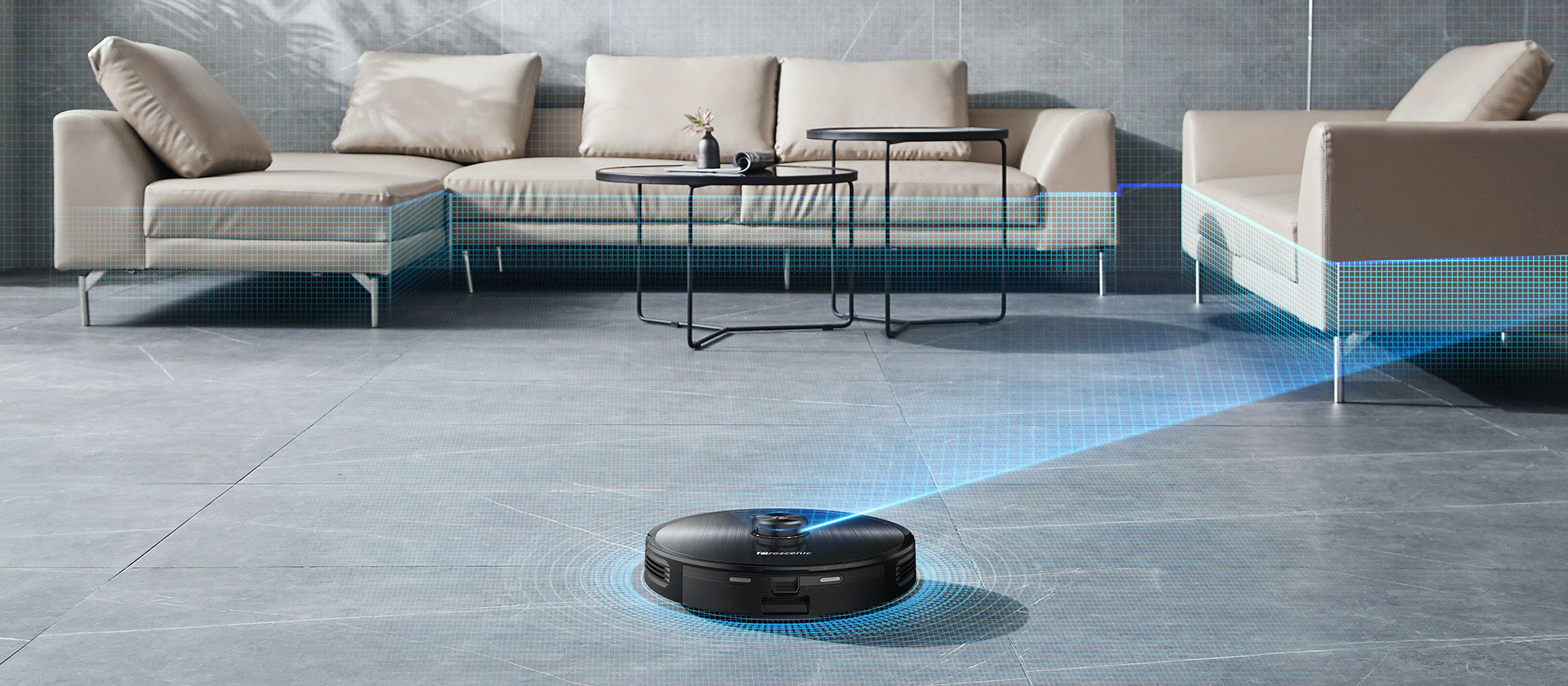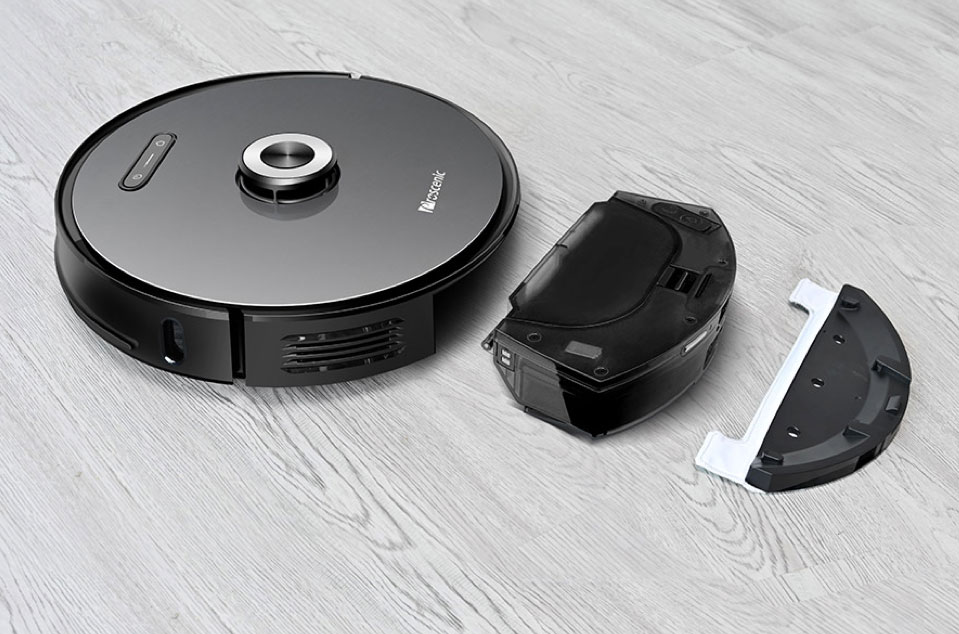 Dot-LiDAR Technology
An advanced dot structured light system with high precision dToF detection sensors, which scan 4,500 times/s to create accurate maps and ensure the most efficient cleaning path.
Sonic Mopping System
Mops with high-frequency vibration, scrubbing the floors up to 2,500 times/min, perfect for removing stubborn dirt like coffee stains and soy sauce.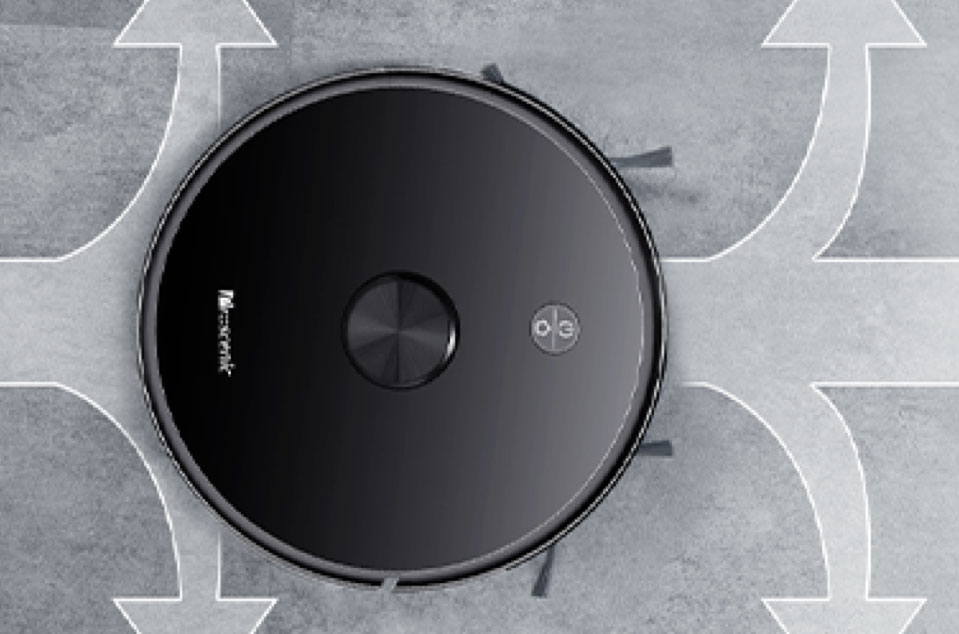 Ultrasonic Carpet Detection
A new generation of ultrasonic technology to accurately detect carpets. On vacuuming mode, once a carpet is detected, the suction is automatically switched to Max. On mopping mode, no climbing on carpets.
7X Air Circulation Speed, increases the cooking efficiency by 30% and quickly locks the moisture inside the food to make it crisp and juicy with up to 90% less fat.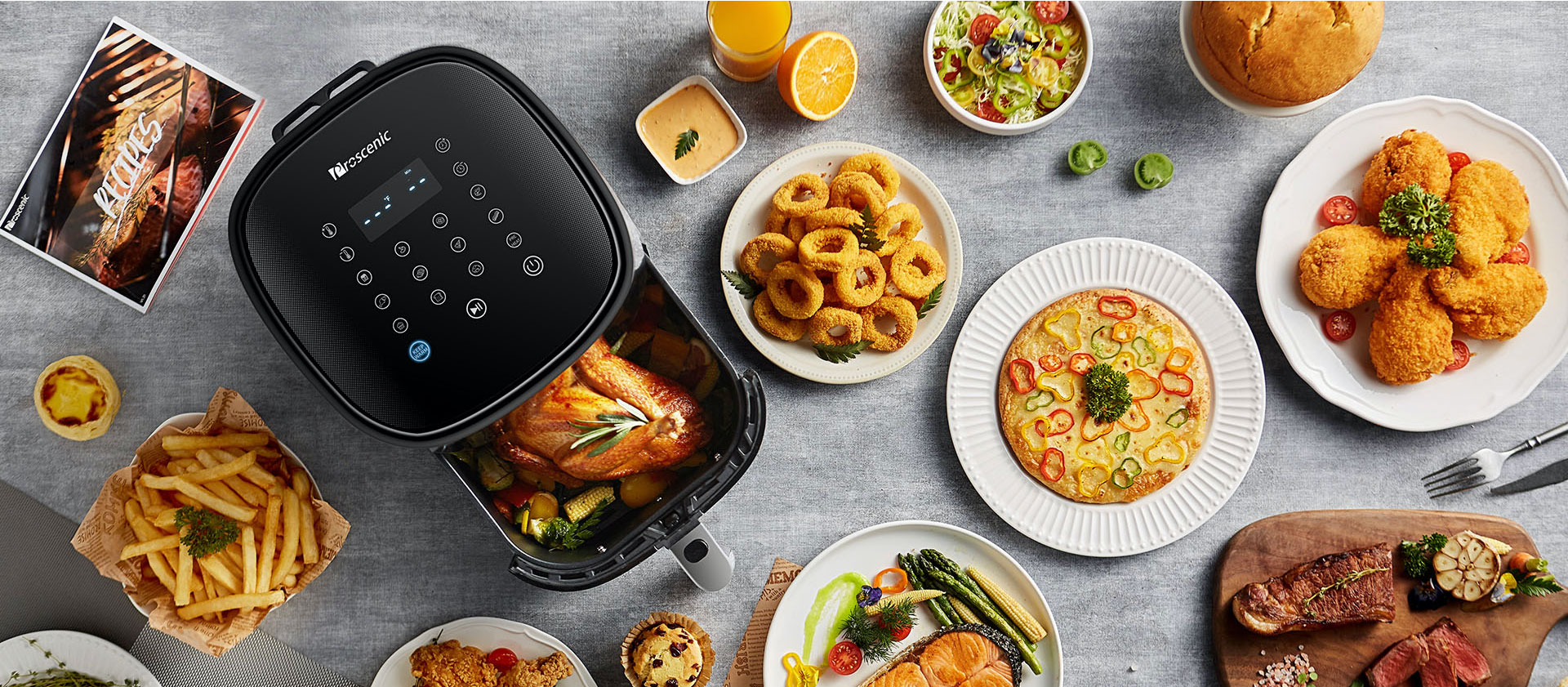 Enhances effective air purification with less noise and energy consumption.