Pursue Innovation
We're a global technology enterprise. Our business is built from a desire to solve the problems people encounter.
Proscenic is always thinking about the best ways to organize itself and manage its new product ranges to the best effect. From Gyro Navigation Robovacs to revolutionary Cordless Wet Dry Vacuum Cleaner, we continue to develop technology and solve problems.
IPNAS 4.0 technology, Y-mopping technology, Vboost technology, Auto Base. We develop, test, improve and keep going.
At Proscenic, we give the staff the chance to do things they can't do anywhere else. We provide resources to support them to invent and encourage them to think differently and find solutions to problems.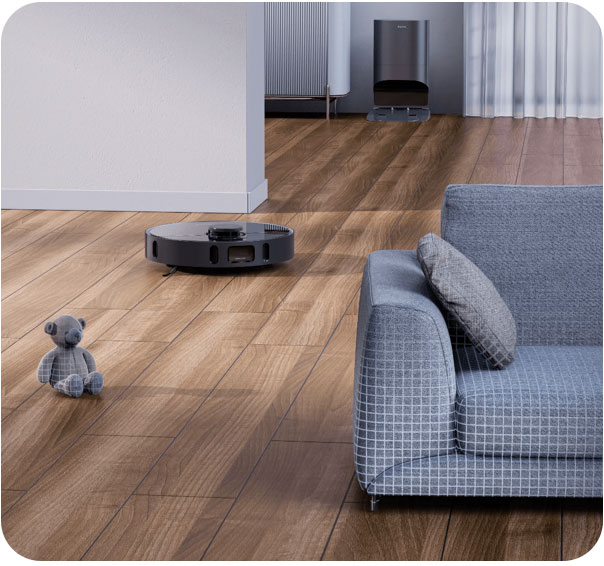 Environment-Friendly
Proscenic focuses on environmental sustainability. We believe behind every Proscenic product is a plan for the future. So we pay much attention to Low-carbon Design, Energy-saving, and Reducing Direct Emissions.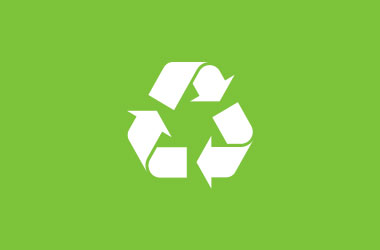 Low-carbon design
We're designing carbon impact out of our products by increasing recycled content, using material more efficiently, and reducing the amount of energy they use. For instance, we are trying to optimize the packaging with eco-friendly materials.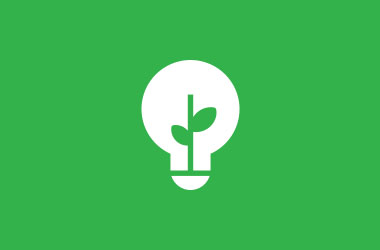 Energy-saving
Energy-saving products reduce the carbon footprint of Proscenic and the customers. We are dedicated to making our products use less power. And we're finding more ways to increase energy efficiency across all our offices, factories, and data centers.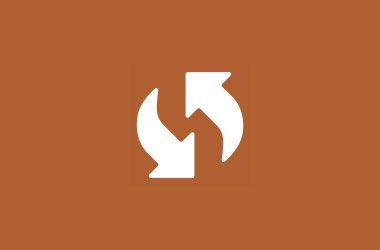 Reducing Direct Emissions
We're finding solutions for manufacturing and shipping materials, components, and products in ways that reduce direct greenhouse gas emissions. In particular, we are trying to collect & recycle batteries in our products.
Caring All Staff
At Proscenic, it's about more than our machines. We recognize that our success comes from our staff. We believe in including everybody and supporting them on their journey with us.
Proscenic is a continual learning platform. Our employees grow by taking on real challenges, with real responsibility. They are encouraged to discover and share discoveries with others. They own their career development.
Caring Female Staff
Proscenic is committed to giving women more employment opportunities. At present, the ratio of male to female employees at Proscenic is 1:1. Moreover, through a package of financial and health benefits, we support whatever stage of life women are in and the moments that matter.