Contact Customer Care
Whatever you need, we're here to help.
Just get in touch, and we'll try our best to respond
within 24 hours.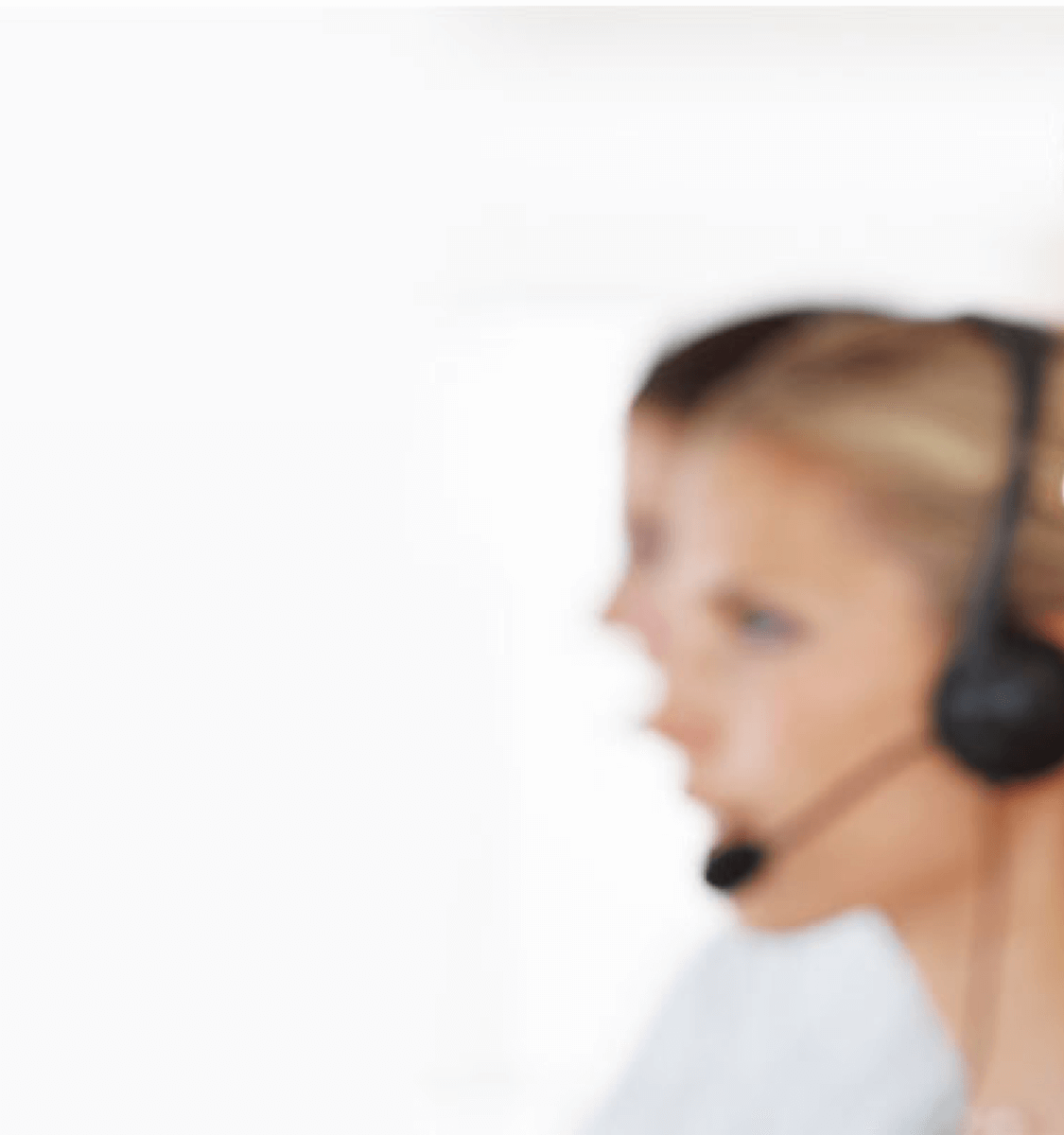 Find answers to the FAQs and instruction videos, or download the user manual to get the machine to work again.

If the problem still can not be solved, please fill out the form and we'll
be in touch as soon as possible.

Live Chat
The Proscenic Livechat Service will appear on the right side of the
bottom corner of your screen, feel free to contact if you have any
questions.

Phone
Europe: +44 (0)808 273 7688 (English only)
Mon-Fri. 11.30am-8.30pm CET
North & South America:
+1(833) 313 1310 (English only)
Mon-Fri. 5:30am-2:30pm ET

Email
support@proscenic.com
To get an answer as soon as possible, please try to include the following
information in your email:
A screenshot of the order / Product serial number (SN)
Accessories
Replace the accessories regularly can help your machine work smoothly.